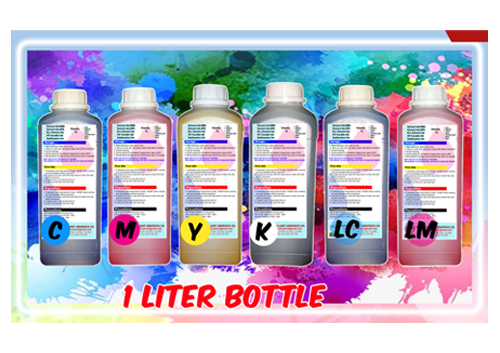 Features:
UV-Curable ink blotter performance without regard to the material surface.
UV Ink imaging is more imaging with solvent-based inks scratch, corrosion resistance, climate resistance.
The advantage of UV-Curable inks for hard substrate are good color saturation and high resistance of scrape.
Description
Suitable Print head
Epson Ricoh, Konica
Available Printer
LDP, DMPS, Flora, Gateway, Roland, Mutoh, Mimaki
COLOR
Cyan
Magenta
Yellow
Black
Light cyan
Light magenta
Cleaner
Durability
Guarantee 2 years at least
Package
1 Liter Bottle
Need To Know More
Grow your business with us, contact us now.